To bring you the go-to platform for travel planning.
It's a tough job, but we love doing it! Want to stay in the know? Subscribe to our monthly newsletter. Want to be actively involved? Sign up to be a beta tester!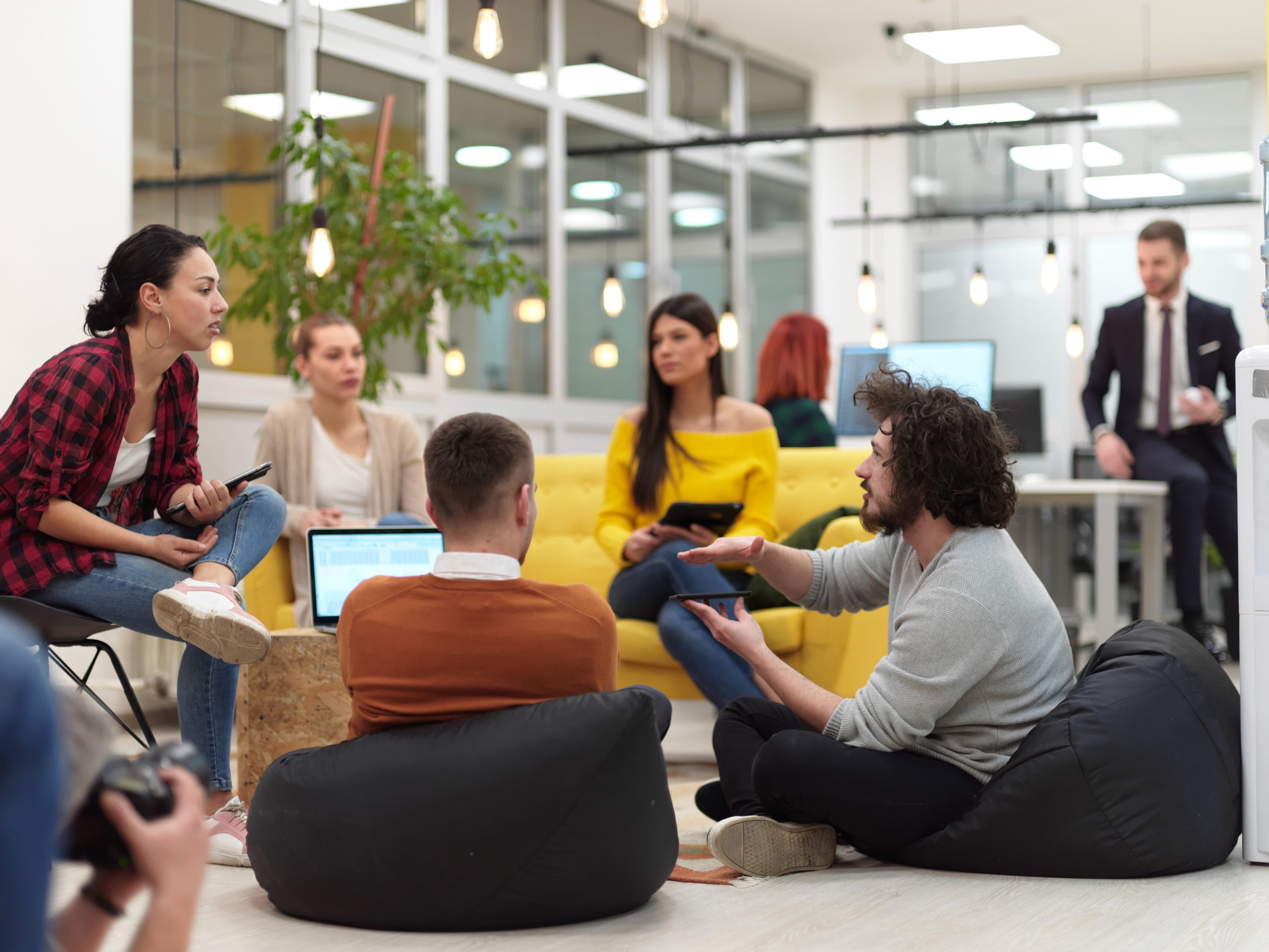 Our app is still baking, but our monthly newsletter is hot off the presses!
Signing up for our monthly newsletter gets you access to the best insights in travel and more!
Learn about destinations around the world and get inspired!
Our insights will get you traveling like a pro in no time!
Get to know our team of travel experts and enthusiasts!
Be the first to see new content and to know when the app drops!
Please don't forget to follow us on social media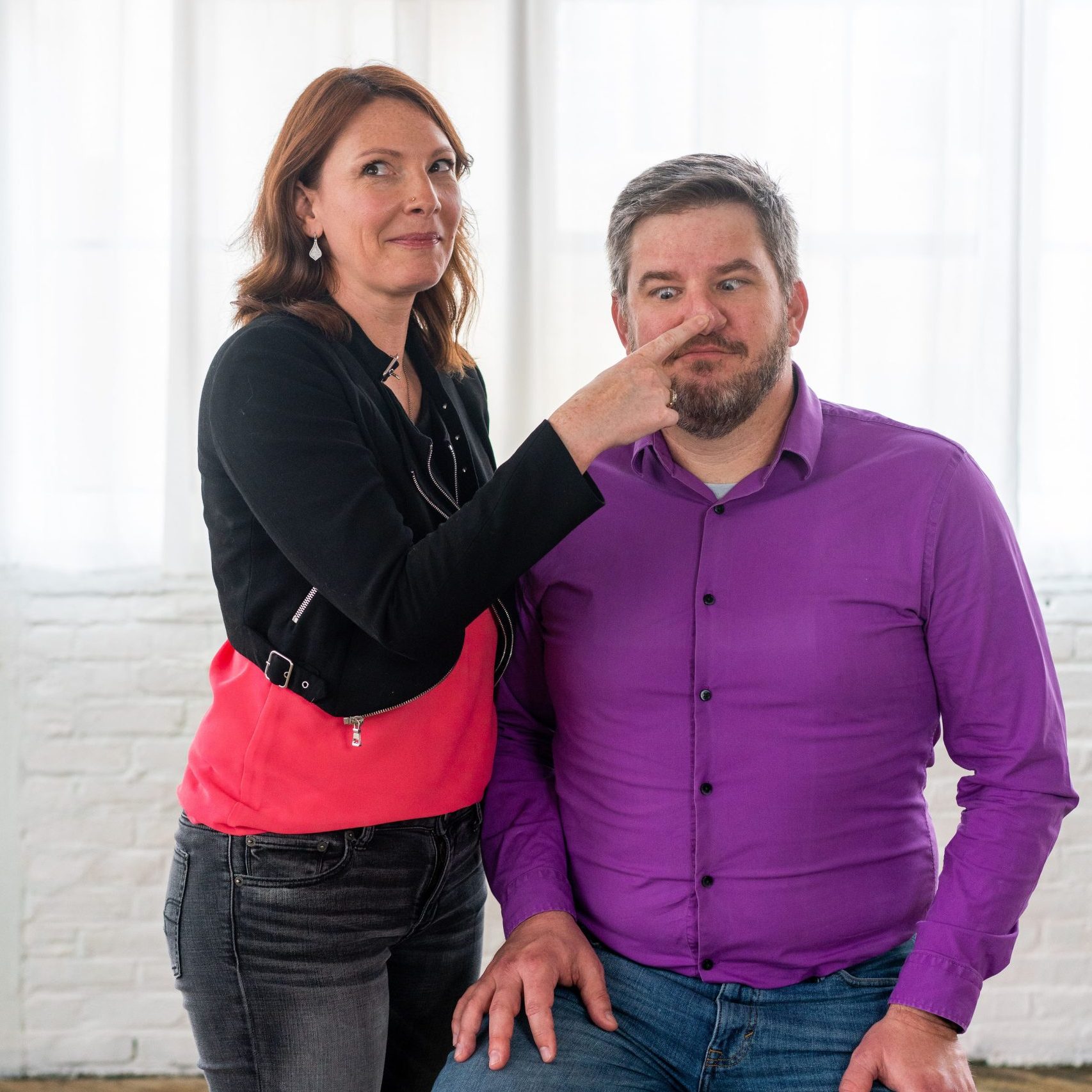 Adelaide and Jim would like to take a moment…
Thank you for checking us out! TripBee has been our dream for over a decade because we live for travel and for helping to make the world accessible to everyone. It means the world to us that you've taken the time to learn about our product and meet our incredible team. We look forward to being a part of your future adventures!