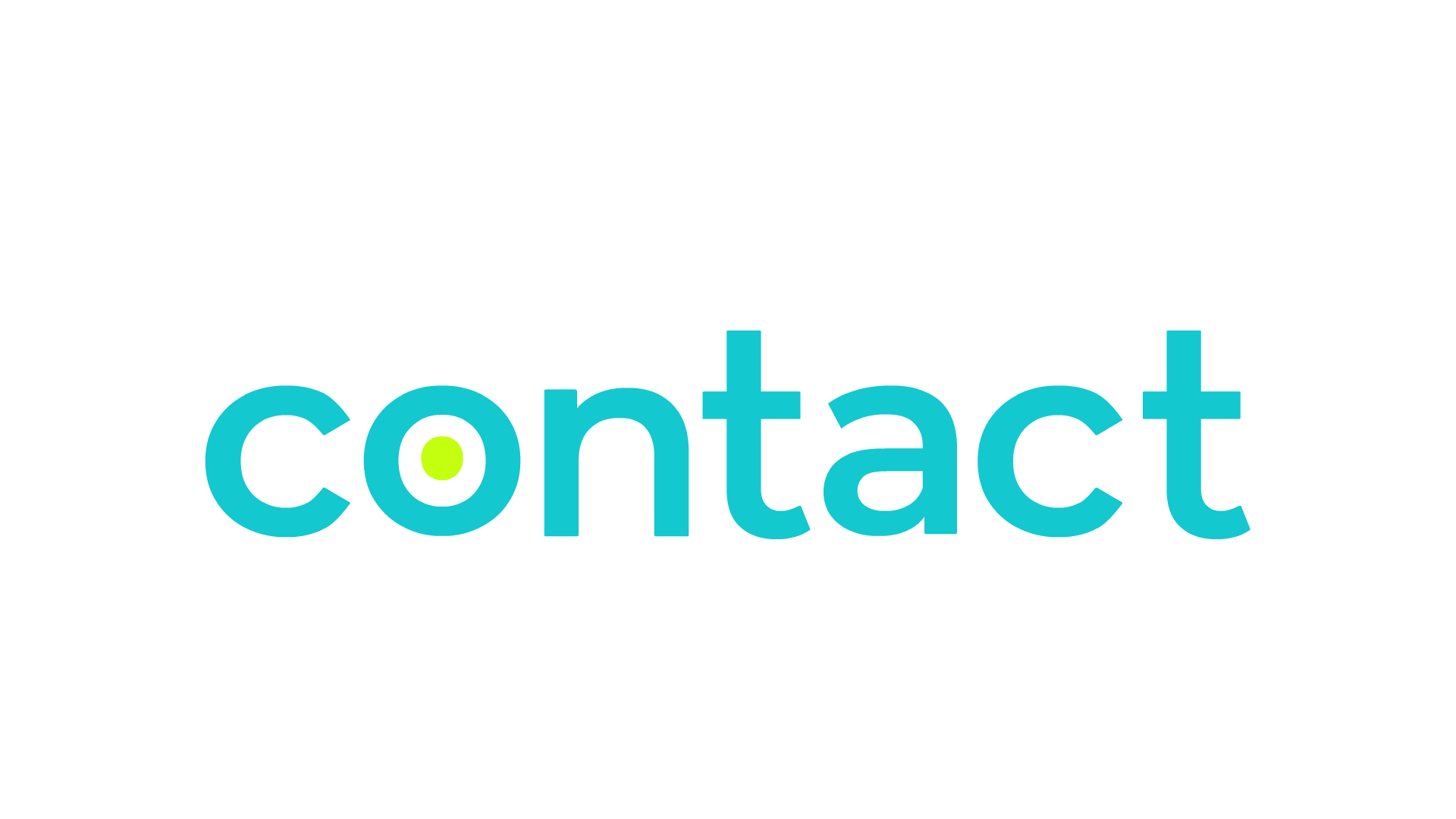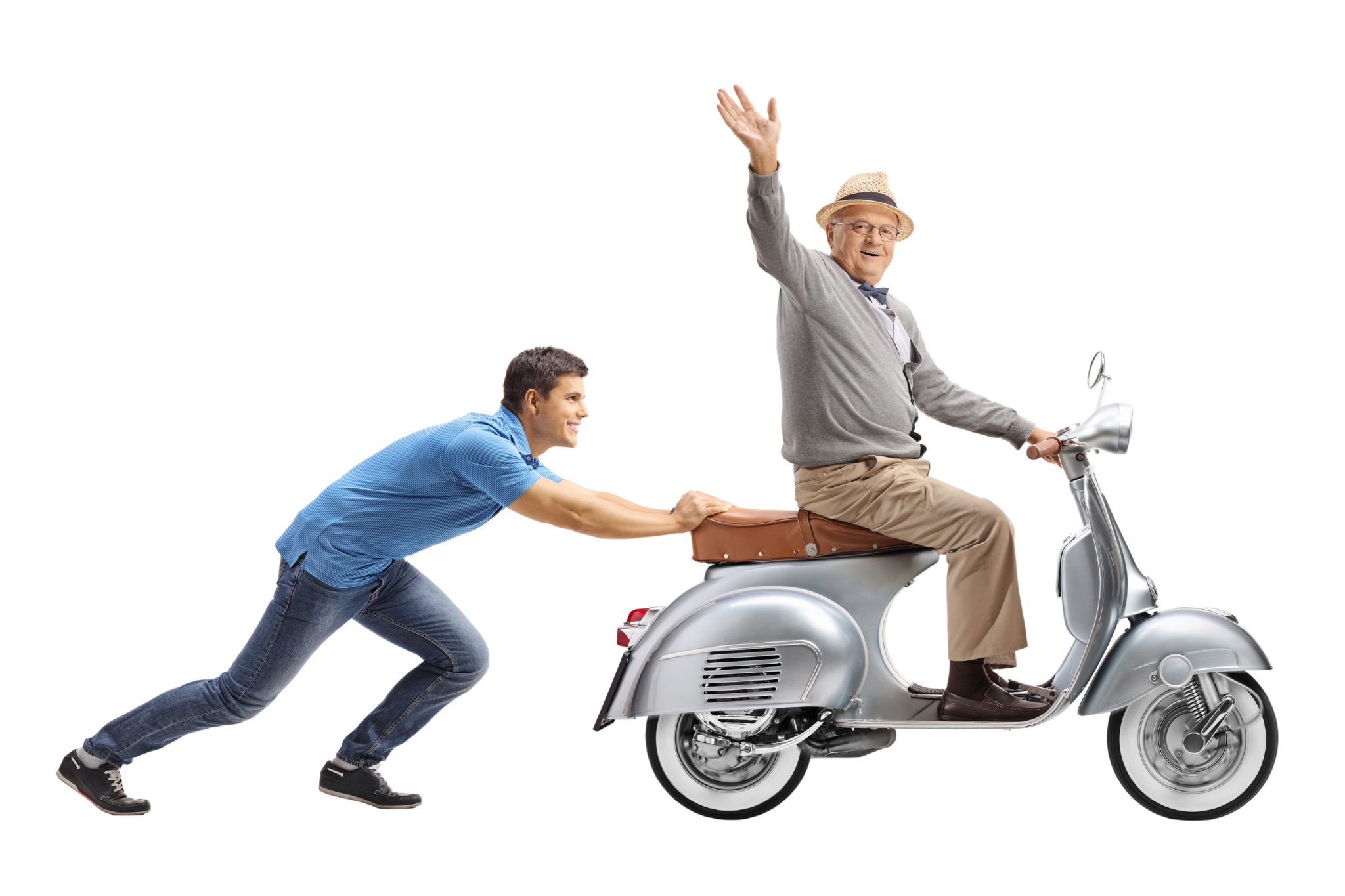 Have a question? Need an issue resolved? Want to share some feedback? Reach out! A member of our team will get back with you as soon as possible! (We're not 24/7 yet, but we're working on it.)
Need Something More Specific?
We are here for you! We're real people who care about our product and your experience and have direct channels to fit your needs
Partnerships & Investments
Like what we do? Connect with us to learn more about partnering or investing.
If TripBee sounds like the kind of place where you'd like to be, let us know!
Need help with something specific? Have a a feature suggestion? Still have questions?
You have questions. wE have answers.
It's likely TripBee is unlike anything you've ever seen before, so we understand if you have. some questions. We hope we have the answers you're looking for here in our "Frequently asked Questions", but if not feel free to contact us anytime via the "Questions & Feedback" form above.