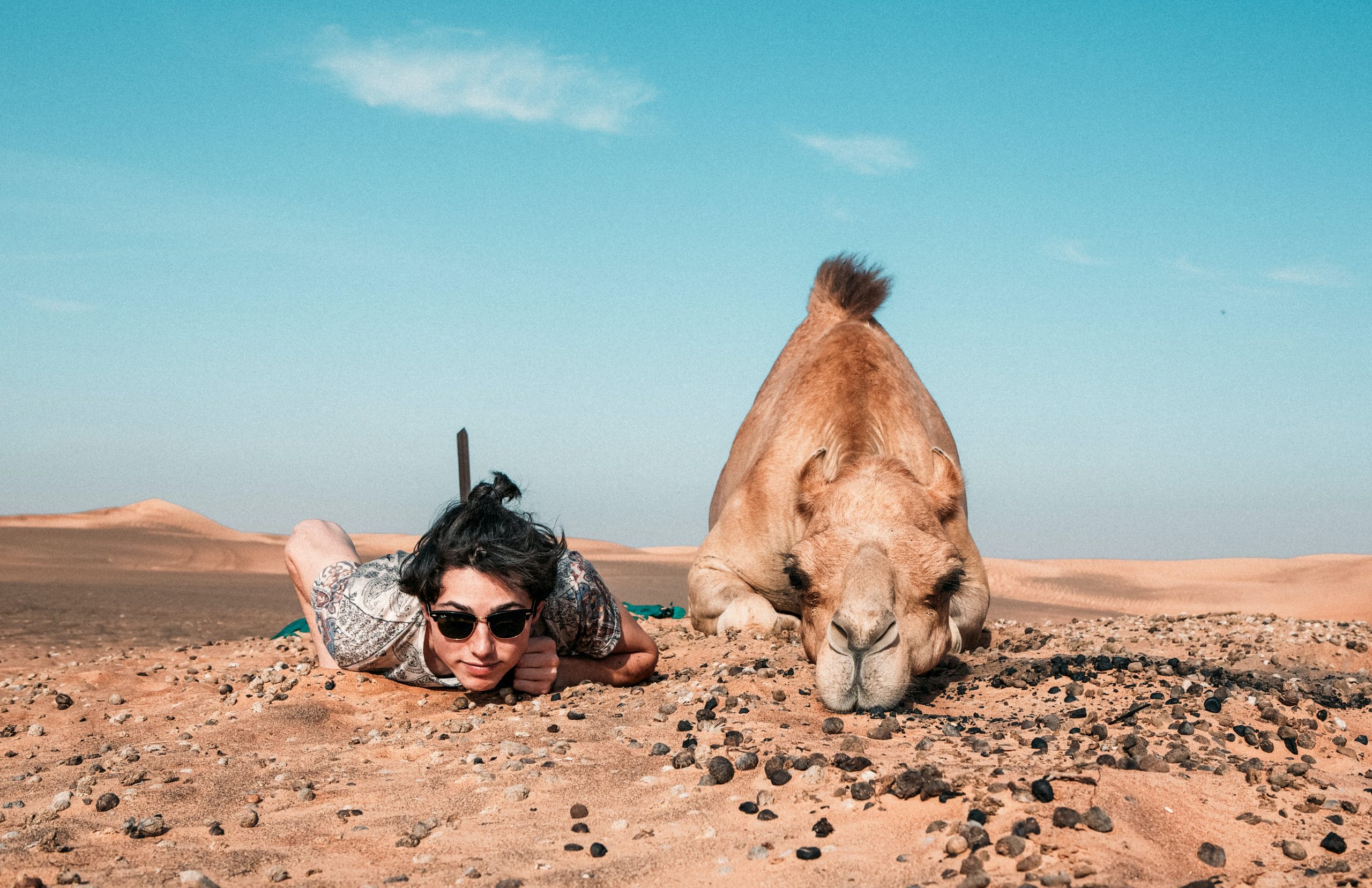 We make travel planning easy and – dare we say – delightful.
Ditch the app fatigue and store all your trip info in a single conveinent, easy-to-use app!
View your entire trip in a single location
Store research and planning notes, flight info, hotel reservations, and schedules in one app!
Share with friends and family
Plan your trip together. Share photos, videos, and notes. Create and manage your group's budget. Choose what others can (or can't) see.
Discover new places closes to you!
Be a tourist in your own town, discover new and exciting adventures, find local events, and reconnect with old favorites!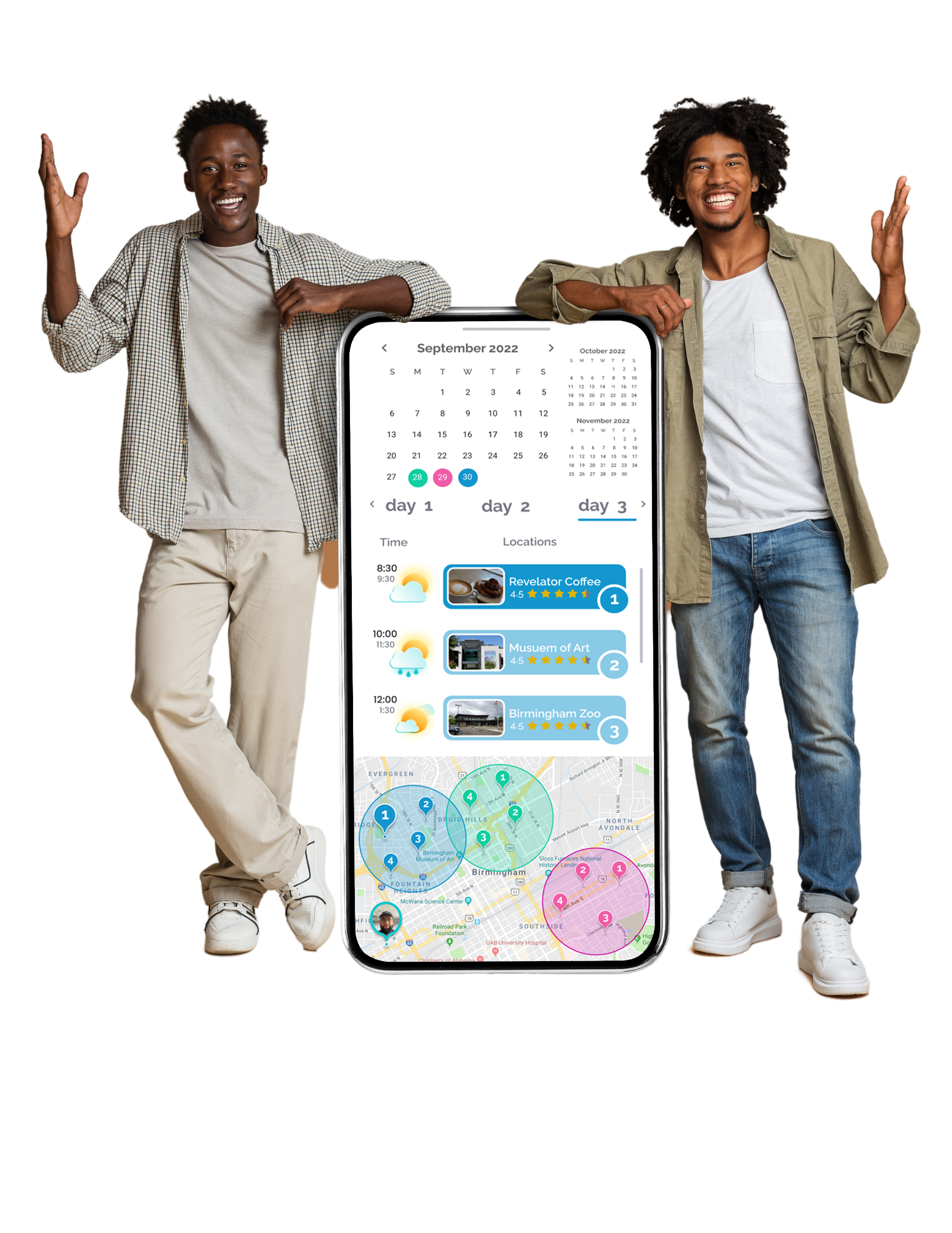 The only way to plan for fun!
No more spreadsheets! No more lost conversations with your travel mates! No more using multiple applications! Now, all of your research and plans are in one place!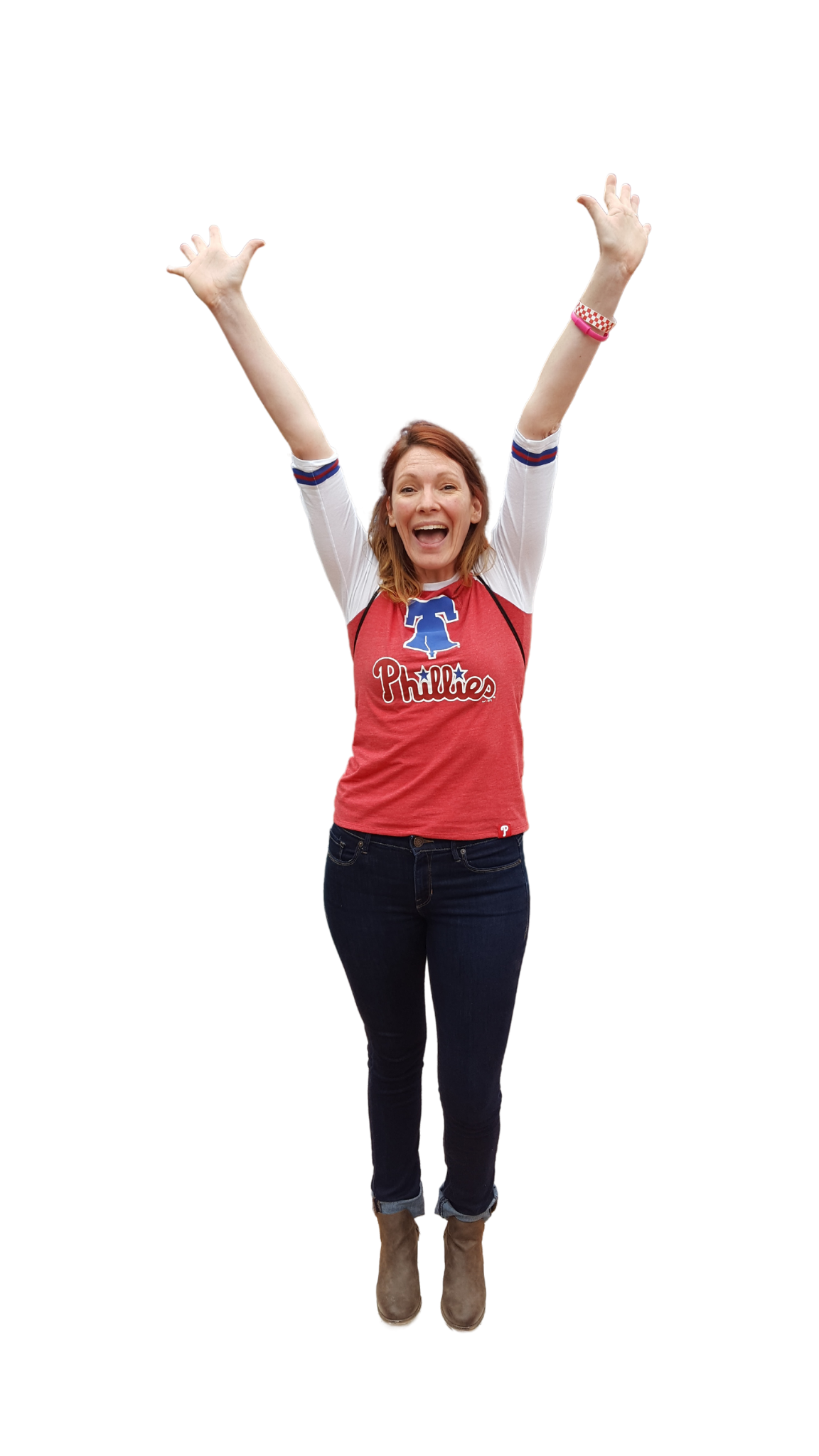 TripBee is proudly women owned and operated.
We're not just employees…
We didn't create TripBee so we could travel the world together. That was just a perk.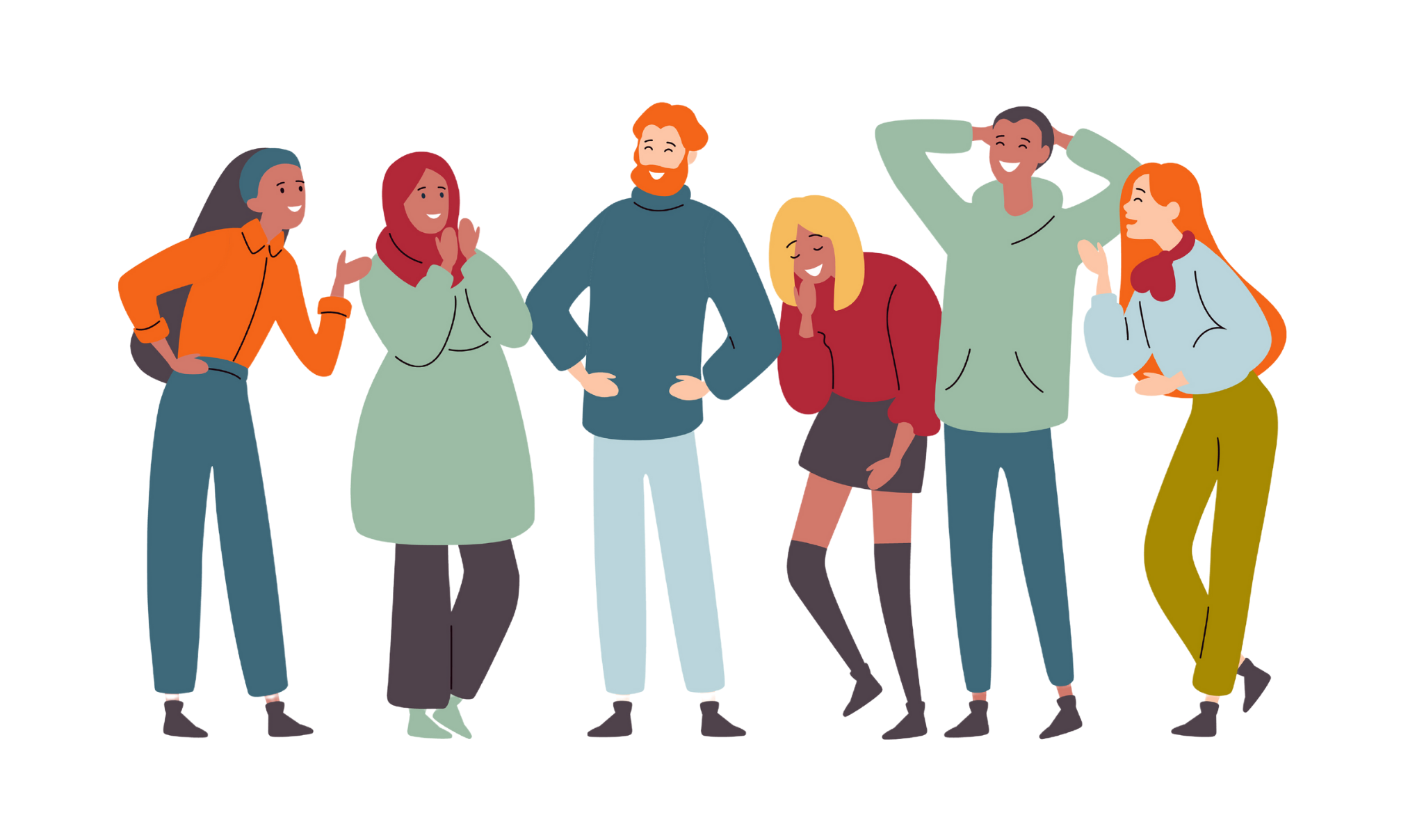 And not just our customers… We love it so much, we use it too!
I don't think we could have gotten more out of nine days covering two countries."
I love TripBee. I love the entire concept and I can't wait to use it to go fishing!"
So love how personable this is! I'm rooting for the woman that is starting this app!"
TripBee has already won over one satisfied customer!"
TripBee is what Jim and I were born to do. We are so excited to finally share it with the world!"